LIBERTY BELLE
A LOVELY AMERICAN BRIE. A NEW TAKE ON A CLASSIC. BRINGING BRIE TO THE AMERICAN PUBLIC. A LOCAL CHEESE THAT THEY CAN BE PROUD OF. SOMETHING THAT BEAUTIFULLY CHALLENGES TRADITION AND PROUDLY BOASTS OF ITS HOMELAND.
Red Wrap - Merry & Bright
Merry & Bright is a collection of patterns displayed in a wrapping paper collection. The color palette is based on found elements from the 40s and 50s. This collection consists of hand illustrated patterns and lettering.
EDITORIAL DESIGN - VEER TRAVEL MAGAZINE
watercolor characters I created for a custom interiors installation
cut paper calendar i created for myself as well as friends and family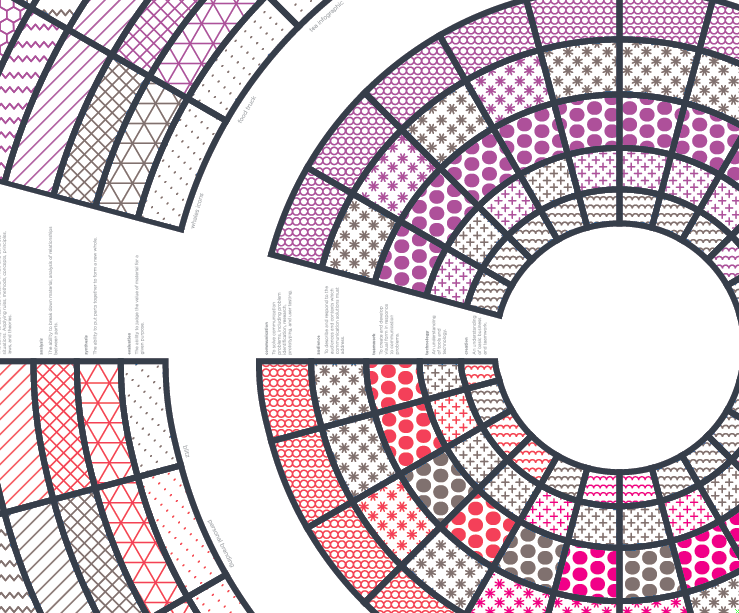 Blooms Taxonomy
An information graphic developed to display all of the project completed over the three main years of design school. Each slice of the pie represents each project and the patterned rings how it relates to the AIGA Competencies and Blooms Taxonomy. Colored sections display relevant competencies and taxonomy principles.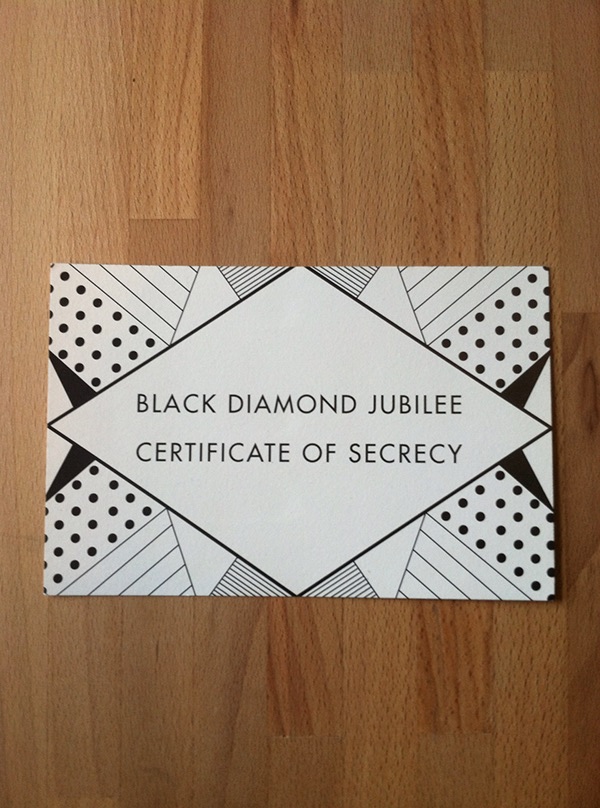 Black Diamond Certificate of Authenticity
A certificate designed to accompany a top secret artist print for Wonder Fair Art Gallery & Shop. The Secret Origin of the Black Diamond has many different complexities and different types of members, some of which own a top secret artist print that are accompanied by this certificate.
Book that evokes the word extend.
another custom calendar this time watercolor - including some of my favorite quotes